MONZ – 1929 to today

MONZ is founded by Hans Monz in Trier in 1929. Hans Monz and his wife, Agnes, initially focus on bicycles, sewing machines and motorcycles, later on for a while also on automobiles.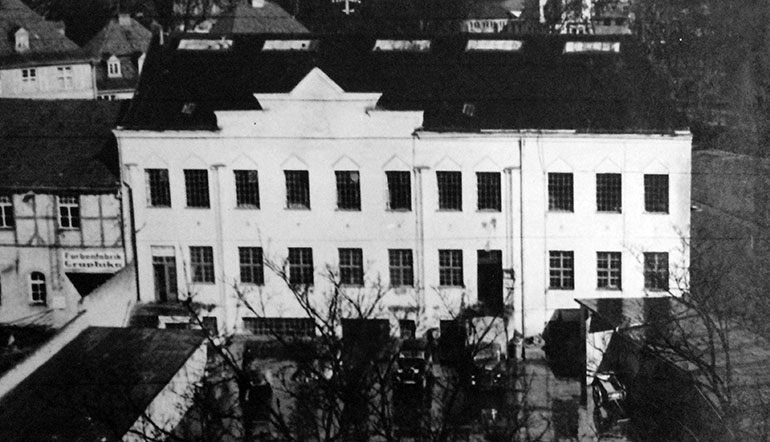 In the 1930s, MONZ acquires the Schmitz bicycle factory in Trier and begins to manufacture bicycles, bicycle trailers and light motorcycles.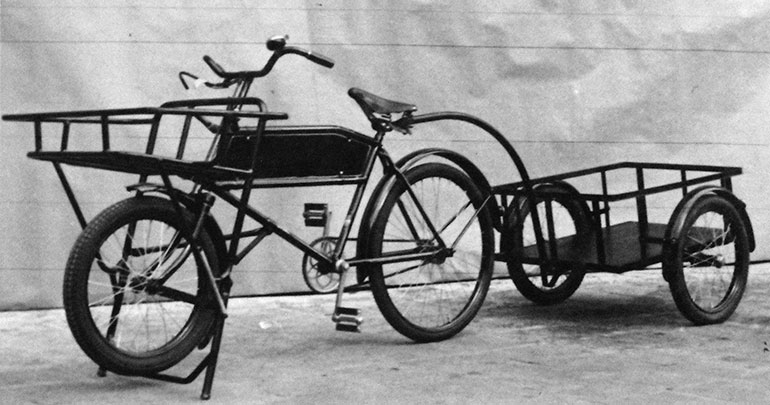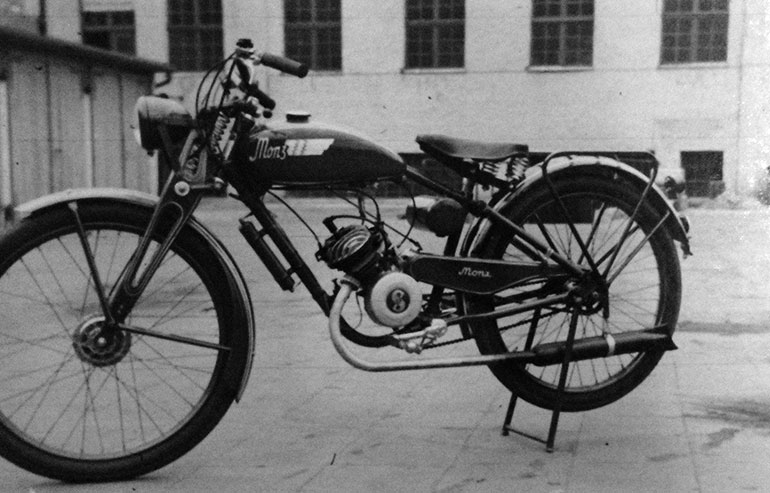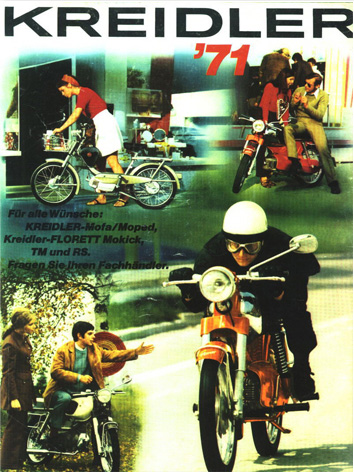 At the beginning of the 1950s, Leo Monz takes over the management of the company. In addition to manufacturing, sales and the import of bicycle parts, MONZ also becomes the sole agent for Kreidler for the Eifel, Moselle and Saarland regions and oversees the rise – and, unfortunately, the fall – of a German brand with a long tradition.
This sole agency, however, also allows MONZ to enjoy a special status throughout the Trier region with respect to anything that has at least one wheel.
In 1971, Wolfgang Petry joins the company and continues the successful development of two-wheelers from the mid-70s on.
He is supported by Dr. Heribert Monz, who provides competent leadership in the organisational and administrative sector.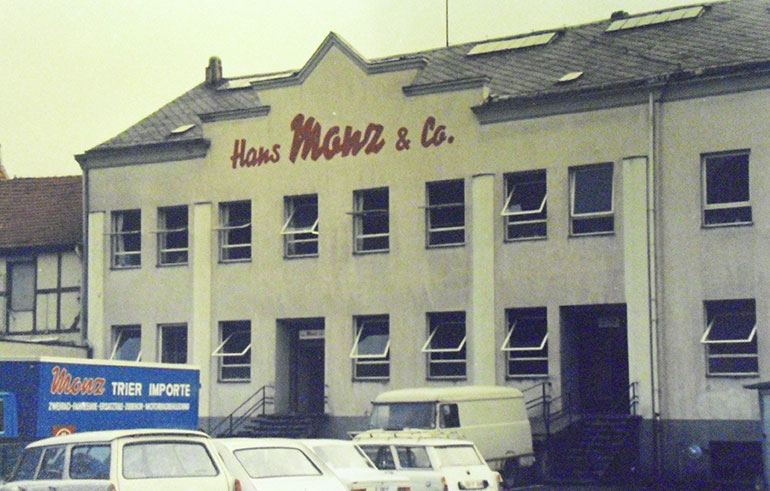 At the beginning of the 1980s, the company begins to establish contacts with self-service shops. Products range from bicycles, bicycle accessories and motorcycle clothing to exercise machines. From 1985 the company expands its customer base to include bicycle factories as an OEM supplier.

At the end of the 1990s, the company begins to establish contacts with discount stores, and independent brands are launched.

Over the past two decades MONZ has been focusing more and more on the import of bicycle parts as a component supplier for the two-wheeler industry and as a wholesale supplier.

As a logical consequence of its growing success the discounter sector is spun off from the original company into the MONZ Handelsgesellschaft International mbH & Co. KG in October of 2011 and now forms an independent company